Le Jour De Chanel, La Nuit De Chanel, Le Weeked De Chanel:
Our hectic lifestyles disrupt skin's natural rhythms. To restore the complexion to its optimal state, Chanel recreated three products, customized to your weekly needs. Together, the product synchronizes skin's natural rhythm for a smooth, supple and beautiful complexion.
These are freakishly expensive but I wanna surely try the Le Weekend De Chanel.
Chanel Hydra Beauty Essence Mist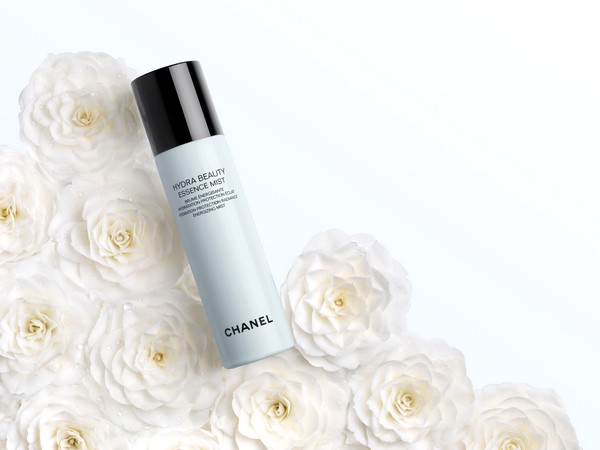 Empowered by the moisturising Camellia Alba and the antioxidant Blue Ginger, this luxurious, lightweight spray hydrates with a fresh, cool, comforting mist of enriched moisture. Vitamin C and E, along with Hyaluronic Acid, boost skin with a dose of nourishment that restores, Strengthens and ultimately sustains skin at its most optimal state.Use under or over makeup for a refreshed look.
This limited-edition eyeshadow unviels a seductive shade spectrum for the seasons most striking eye looks. From soft beige to rich purple, matte and pearlized shadows create glamorous effects and offer endless opportunities for custom-blending. The emblematic quilted motif of Chanel embosses the silky shadows for an added touch of elegance. Part of the collection nuit infinie de chanel.
Have you tried any one of these? Please let me know your thoughts on these. Love to read them